Helping Children in Need
Liberty Youth Ranch is a program for children who, through no fault of their own, are in need of a home, family, and an opportunity to simply be a child. Boys and girls are provided the chance to realize their God-given uniqueness, dignity and inherent worth as individuals.
Instilling Christian Values
Children are raised by a Christian husband and wife in a spacious, nicely furnished house on our beautiful campus. These homes allow the children to experience all that having a family entails — the love and care of siblings and parents, and the responsibilities that come with a home and family. Everything from daily chores, meal planning and preparation, budgeting, gardening, family devotions, holiday traditions and the important structure to everyday life.
A day at the Ranch might look similar to the way you raised your own children, or wish you could raise them, and that's the whole idea! (not in red, of course. Just red for instruction.)
Helping Kids Reach Their Full Potential
We want each child to reach their full potential. We believe that in order to raise healthy, well-rounded children, you must care for the whole child.
The Liberty Youth Ranch program is designed to create a loving environment that integrates:
The basics of family life
Physical health
Quality education
Everyday life skills
Counseling
Spiritual formation
This allows our boys and girls to enjoy their youth and build a stable foundation to grow into productive, happy and healthy adults.
Integrating Past Experiences
We are committed to raising children who can integrate their past experiences into their lives, maintain connections with their communities, achieve lasting and meaningful relationships, and thrive at home, in school, and the workplace.
Life at Liberty Youth Ranch
Life at Liberty Youth Ranch is designed to nurture each child's growth – physically, emotionally, academically and spiritually. We have house parents in each home who raise the children as they would their own.
A day at the Ranch might look similar to the way you raised your own children, or wish you could raise them, and that's the whole idea!
A Day at the Ranch
For our children, a typical day begins with "dad" leaving for work. After a nurturing family breakfast and a healthy packed lunch, the children head off to school. After school, they participate in any extracurricular activities that they have chosen. Then, it's time for homework with "mom" there to help and keep everyone on track. They also do chores such as making a dinner together, and everyone eats a family meal. The day ends with some outside fun before evening devotion and bedtime prayers.
Celebrating Special Moments
Of course, there are also days to celebrate, such as birthdays and holidays, which house parents make extra special. And don't forget the firsts…first lost tooth, first birthday cake, first time being tucked into bed, first dentist visit, first time driving, first date, first one in their family to graduate from high school….
What Home Life Looks Like
Some of the children we serve don't know what "home" should look like. For some of our children, this is the first real home they've known, and we provide everything they need to build a better life. These photos show what home looks like at the Ranch.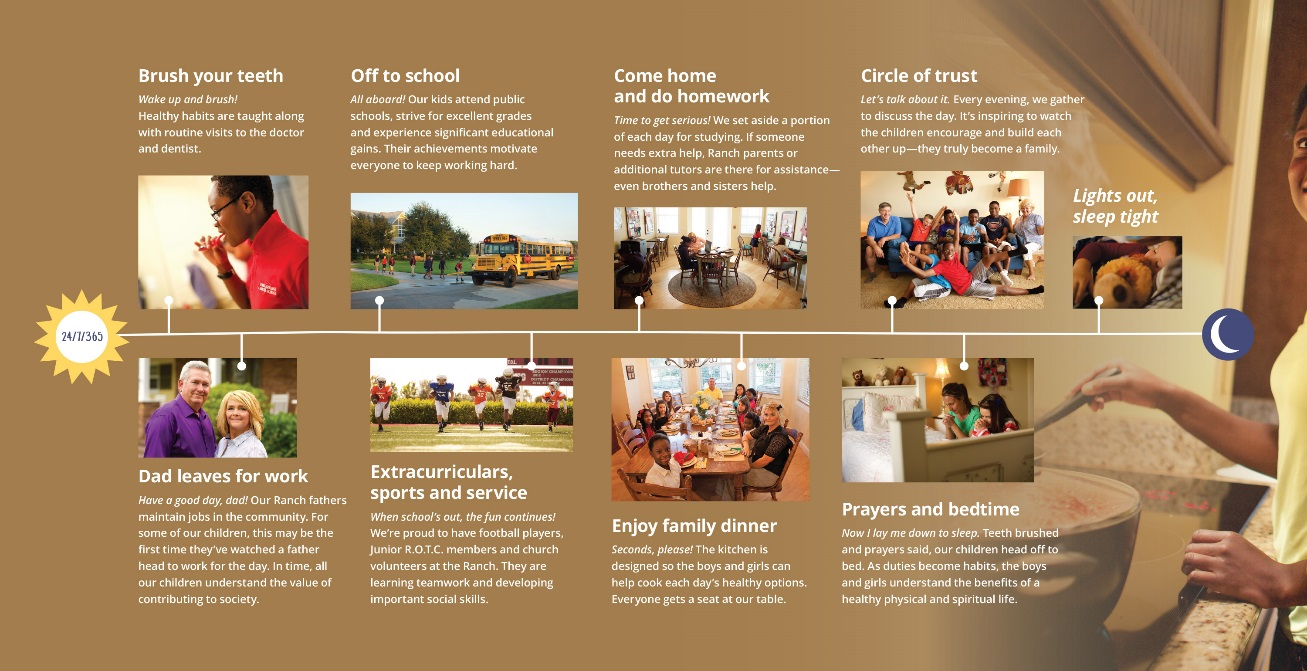 Our House Parents
Each home on campus is blessed to have house parent longevity of 8 to 9 years of consecutive ministry service. The married husband and wife couple lives in each home year around, providing unconditional love and guidance to the youth in care. Program and house parent staffing tenure continues to considerably exceed the national average.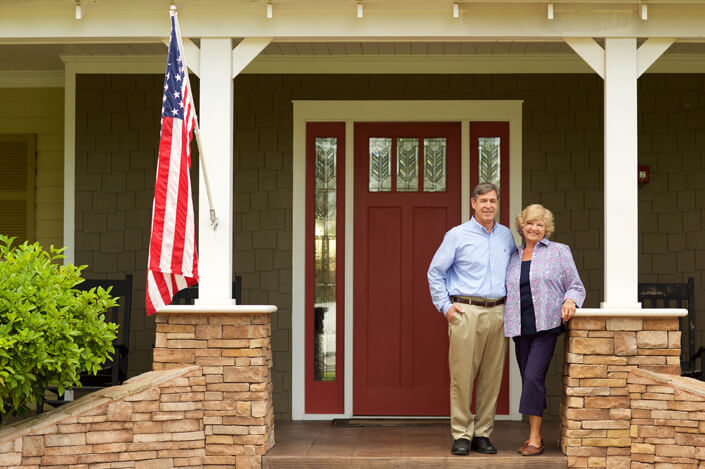 "We enjoy the special role we are able to play in the lives of the children we have the privilege of raising at the Liberty Youth Ranch. We especially like watching the children grow in faith, academics and leadership. They fill our hearts to overflowing."
Jeff and Mary,
Boys' House Parents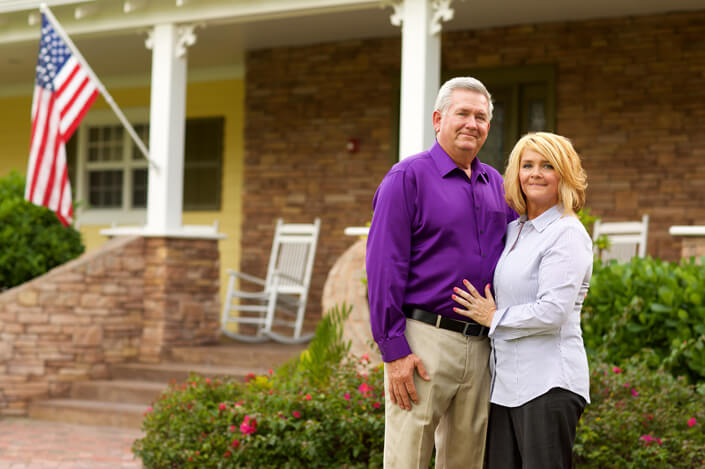 "It is a faith filled journey being involved with this life changing ministry, first as volunteers, and now as house parents. We are blessed to nurture and love these children as our very own. It is rewarding transforming childhoods and having a hand in making generational impacts."
Barry and Ginny,
Girls' House Parents
Frequently Asked Questions About the Ranch